#MorriesRoadTrip: Our Favorite Road Trip Songs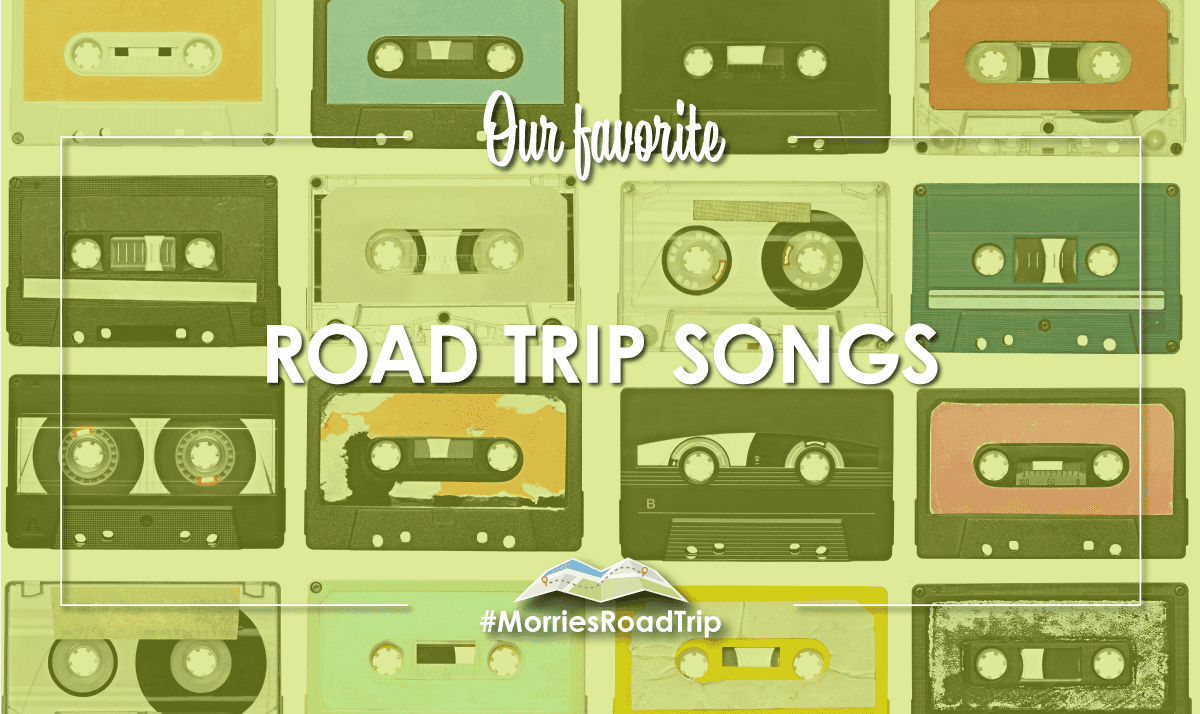 Some stretches of a drive call for silence so you can truly appreciate what's happening outside your car, but a great playlist is essential for a road trip. You need the right mixture of songs and genres to ensure you won't get sick of your playlist and switch back to the radio. Don't feel like putting together your own playlist? We put one together that has something for everyone. Listen to the #MorriesRoadTrip playlist on Spotify.
Document your road trips on Instagram or Twitter with #MorriesRoadTrip in the caption and you'll automatically be entered to win one of our monthly prizes. Visit morries.com/roadtrip for more information about the #MorriesRoadTrip contest.